Featured Voices
The Choices We Make: What I Learned from Anne Frank and My English Teacher

Deborah A. Batiste was one of the lead authors of the Echoes and Reflections Teacher's Resource Guide (2005 and 2014 editions) and has served as ADL's Echoes and Reflections Project Director since 2005. In that capacity, she is responsible for many of the day-to-day operations of the program, including conducting professional development programs for educators around the country; presenting at regional and national conferences; and developing print and online support materials. Prior to her tenure with ADL, Deborah taught high school English and supervised student teachers in Prince George's County, Maryland. She holds a BS in Secondary Education and a Master's degree in Psychology.
Telling Stories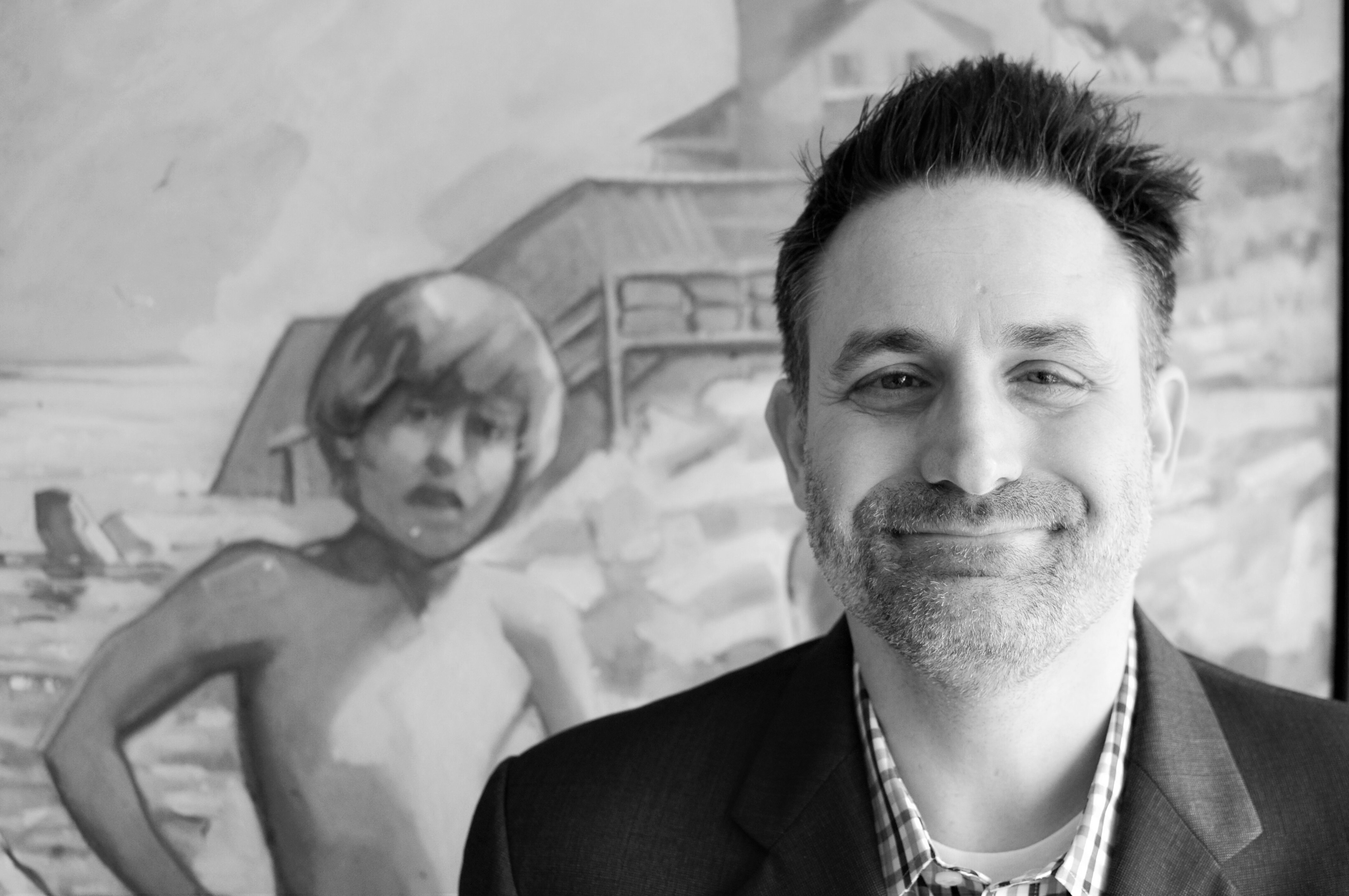 Ben Tanzer is the new Marketing and Communications Director for Echoes and Reflections. He has worked in the nonprofit arena for 20 plus years in the fields of child welfare, HIV/AIDS, homelessness and the prevention of child abuse and neglect, with a primary focus on program implementation, communications, branding, strategy and marketing. He most recently served for nine years as the Senior Director of Strategic Communications at Prevent Child Abuse America where he rejuvenated the organization's traditional media efforts and created and co-led new media efforts, taking them to scale. While at Prevent Child Abuse America, Ben also wrote co-scripted the 2010 Emmy award winning Ounce of Prevention of Florida "Prevent Child Abuse" public service campaign, and co-authored the article A Unique Partnership: Prevent Child Abuse America, the FrameWorks Institute, and the Challenge to Secure Public Support for the Implementation of Prevention Policies (Protecting Children, 2010). Ben lives in Chicago with his wife of twenty years and their two sons.
The Choices We Make: What I Learned from Anne Frank and My English Teacher
06/08/2017 - Turning sixty-five can be a time to think back on one's career while also considering whether it might not be time to retire and get to that mountain of books that have been gathering on the nightstand and spend more time with the grandchildren. For me, receiving my Medicare card has also been a time to reflect on the important people who have shaped my journey as an educator and as a person....
Read Blog Post »
Telling Stories
05/30/2017 - How often do you get to participate in a meeting where someone says the work they're doing is changing the world? Or where every organization around the table is the leader in its field?...
Read Blog Post »