Featured Voices
Specificity Matters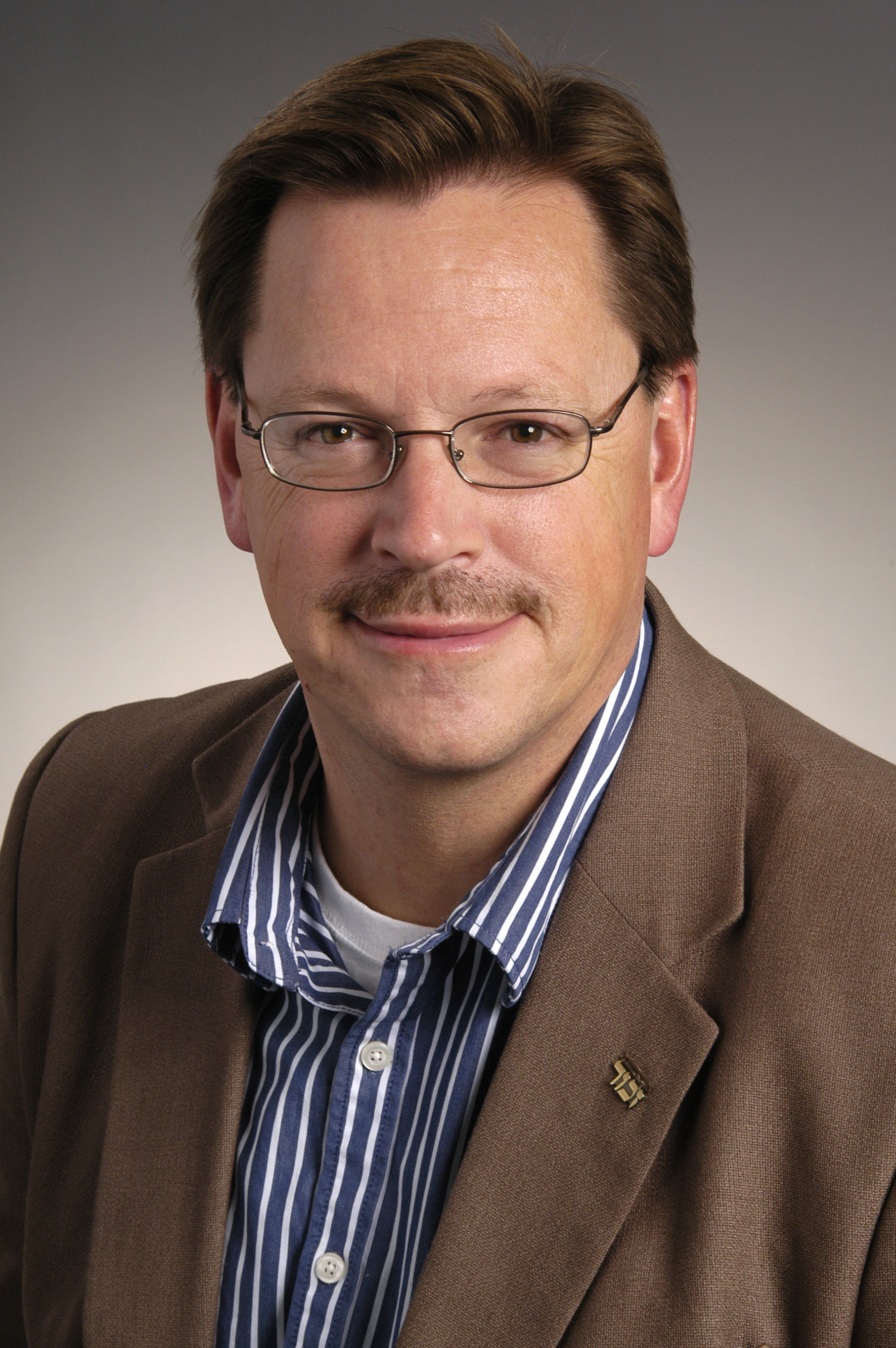 Thomas M. White is the Coordinator of Educational Outreach for the Cohen Center for Holocaust Studies at Keene State College. He taught for 16 years at Keene High School before receiving a Fellowship to create his current position. He has served as a researcher for Stephen Hooper's documentary film: An American Nurse At War and as historical consultant for David DeArville's documentary film, Telling Their Stories: NH Holocaust Survivors Speak Out, produced in 2004. He served on the Diocese of Manchester's Diocesan Ecumenical Commission for Interfaith Relations; is the co-chair and producer of the Cohen Center's annual Kristallnacht Commemoration; serves on the Board of Directors of the Association of Holocaust Organizations (AHO); has participated as observer and facilitator in the Global Raphael Lemkin Seminar for Genocide Prevention at the Auschwitz Institute for Peace and Reconciliation; received NEA New Hampshire's Champion of Human and Civil Rights Award in 2009; and in 2015 was named a Peace Ambassador by the Center for Peacebuilding from Bosnia and Herzegovina.
The courage of women during the Holocaust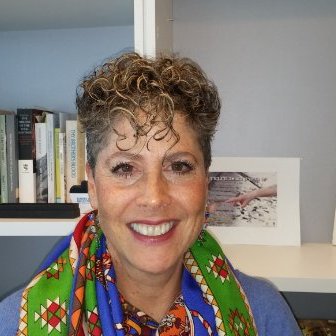 Sheryl entered the field of Holocaust education after graduating from Harvard Law School and practicing law for more than 25 years in New York and Israel. She was drawn to the field of Holocaust education by her passion for Holocaust history and education and currently works in formal Holocaust education at the Yad Vashem International School for Holocaust Studies, and in informal Holocaust education at Yad Vashem's Holocaust History Museum. Sheryl is a certified guide for both Israeli and American groups - including students, the Israeli Army, businesspeople and other groups - in Poland.

She currently serves as the Project Director for Echoes and Reflections at Yad Vashem.
Specificity Matters
04/13/2017 - Specificity matters. It shapes our memory, frames our perceptions, informs identity, and influences responses to the world around us. I was reminded of this in January during the commemoration of International Holocaust Remembrance Day and the failure by the new White House administration to specifically mention the Jewish victims of the Holocaust. I was alarmed, offended, concerned, but...
Read Blog Post »
The courage of women during the Holocaust
03/07/2017 - On International Women's Day, I want to share some insights about why it's so important to study the mothers, sisters, daughters and wives who were caught in the maelstrom of the Holocaust. Many of these women exhibited unprecedented bravery, pluck, and daring. Theirs is a type of courage we don't always recognize as courage – but we should. The first question is whether it's l...
Read Blog Post »