Meeting Ellis Lewin
About The Author
Jill Rembrandt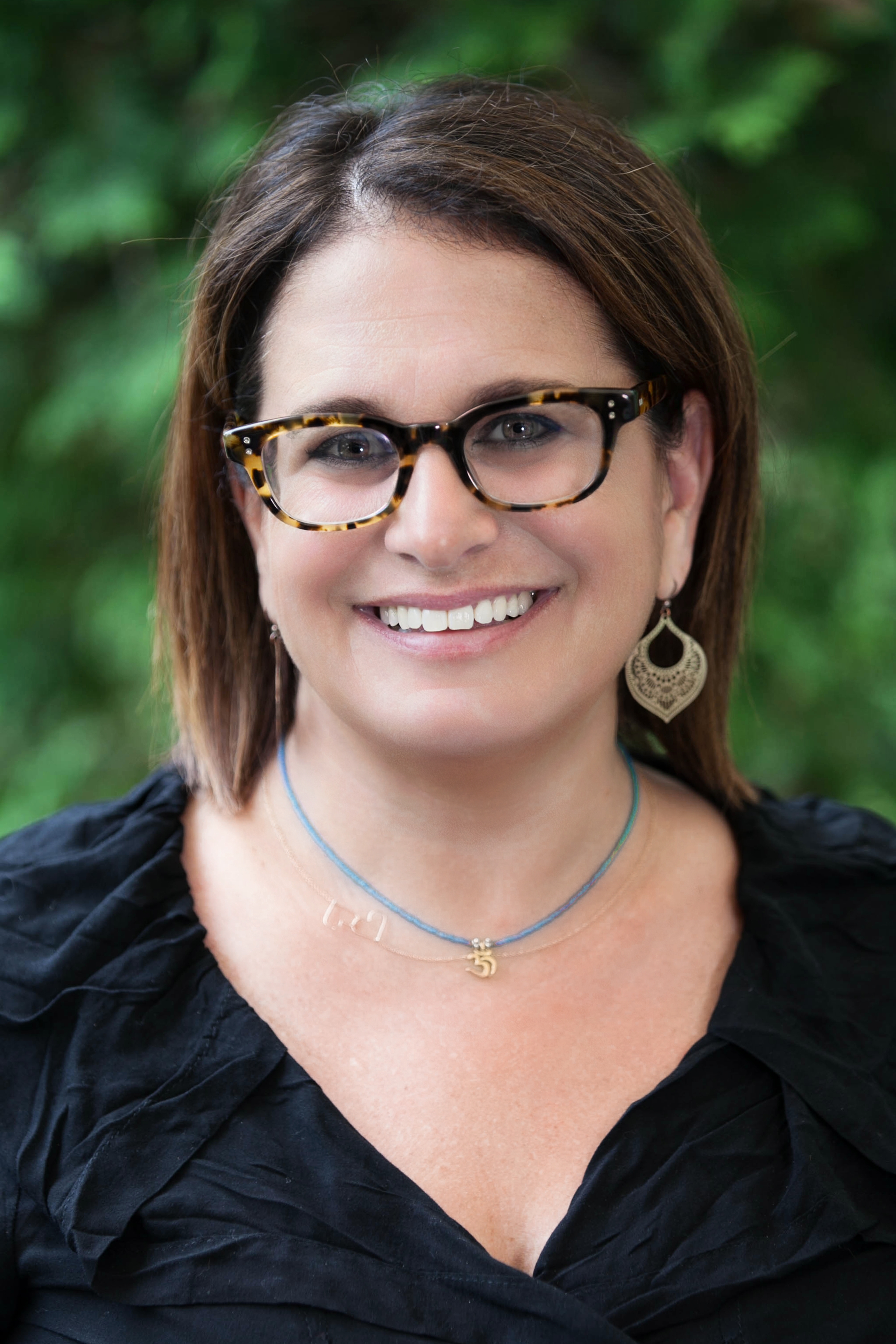 Jill Rembrandt is the Associate Project Director for Echoes and Reflections in the Midwest. She develops and oversees trainings and implements marketing initiatives for middle and high school educators. She was formerly the Associate Project Director at the Anti-Defamation League in the Cleveland Regional Office and has also served as the Director of Education and Public Programs at the Maltz Museum of Jewish Heritage. Jill has a BA from The Ohio State University and studied Peace and Conflict Resolution at American University. She is on the Board of the Ohio Council on Genocide and Holocaust Education.
04/25/2016
All of the Holocaust survivors featured in Echoes and Reflections become near and dear to the hearts of facilitators. For me, Ellis Lewin's testimony worked its way into my heart and never left. I'm not sure if it is because he was such a young child when he was imprisoned in the Lodz ghetto and subsequently sent to Auschwitz, or if it is the way he tells his story, but, when Ellis speaks, he is transported right back to his childhood and he takes us with him. I have spent a lot of time analyzing his testimony and seeking to understand what was going on in his head at the time.
In Echoes and Reflections professional development programs, we use Ellis's testimony to show what it was like for children when their world was turned upside down, when they were closed off from the world as they knew it, and everything changed. As Ellis says, "It was the beginning of the end."
When I introduce Ellis to educators, the room always becomes completely silent as he begins to speak, and it often remains silent for a few minutes afterwards. In fact, it is always me who breaks the silence.
In Lesson 5: The "Final Solution," Ellis describes in detail what it was like when he arrived at Auschwitz -Birkenau. His retelling is horrifying and painfully detailed. And, it does another very important thing; it allows us to compare and contrast his account with the account of Elie Wiesel, in the excerpt from Night, which is also in Lesson 5. Comparing and contrasting is essential when examining primary sources. It allows students to piece together the experience without having been there.
I live in Ohio, and although I knew that Ellis lives in Cleveland, I had no idea that he lives around the corner from me. For years, I kept saying that one day I was going to find a way to track him down and meet him. When I finally asked a friend of mine, who is also a Holocaust survivor, if he knew Ellis he said, "Sure, he is my best friend!" He gave me Ellis's phone number.
The first time I called and got Ellis's voicemail, I cried. All he said was something like, "This is Ellis Lewin. I am not here. Please leave a message." But that voice. There it was, the same voice I had been listening to for years. I will never forget the moment Ellis called me back and his name popped up on my caller ID. For a minute I was paralyzed, star struck, even. I answered and we spoke for a while. We made arrangements for him to come speak to a group of teachers.
Though Ellis knows what Echoes and Reflection is, I was never sure that he realized what an important part he plays for educators and their students as they study the Holocaust. Ellis is very proud of the testimony he gave to USC Shoah Foundation, and also of his ability to speak to students about his experience. I knew he would be so happy to see that he is helping students understand what happened and helping them think about their own responsibilities and choices in the world.
It has been such a pleasure getting to know Ellis. He is smart, funny, and incredibly charming. He understands Holocaust education on a very deep level and grasps the pedagogy in an incredible way, particularly for a non-educator.
Family is an important part of Ellis' life and they are invested in having his story told. They often join him when he speaks about his experiences and his daughter made a short video that they use before his talks at schools. In 2016, Ellis and his wife celebrated their 60th wedding anniversary.
As we move farther and farther away from the actual events of the Shoah, it becomes increasingly difficult and yet even more important to remember that the Holocaust happened in modern times, in one of the most enlightened countries in all of Europe, and to a group of people who were targets, not because of something they did or didn't do, but because of their religion. Taking time to remember the victims of the Holocaust and to think about what the world lost is important because we need to honor their memory.
Having Ellis in my life has been such a privilege. I want him to know that the victims will never be forgotten and the survivors are not alone.