Telling Stories
About The Author
Telling Stories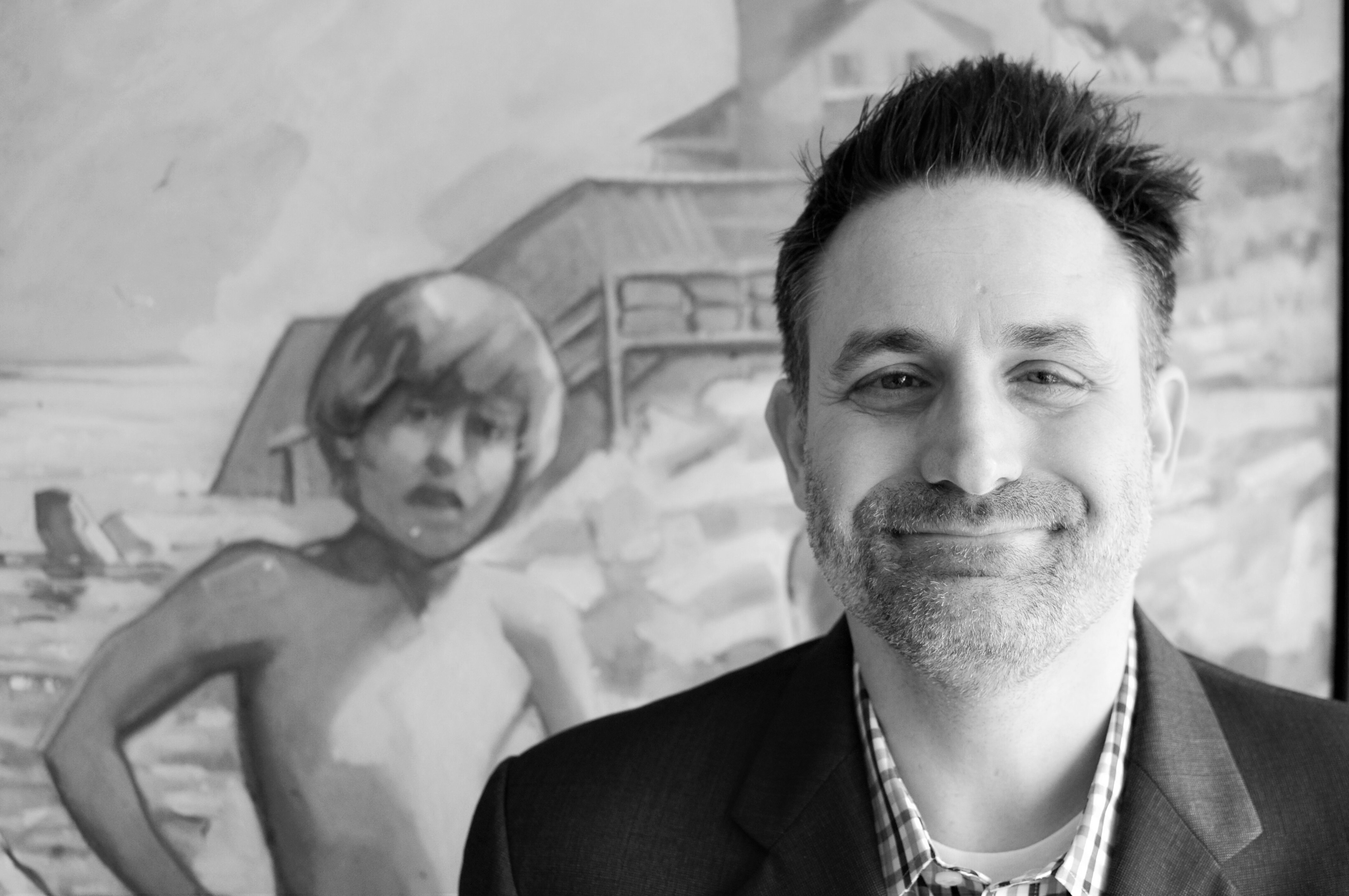 Ben Tanzer is the new Marketing and Communications Director for Echoes and Reflections. He has worked in the nonprofit arena for 20 plus years in the fields of child welfare, HIV/AIDS, homelessness and the prevention of child abuse and neglect, with a primary focus on program implementation, communications, branding, strategy and marketing. He most recently served for nine years as the Senior Director of Strategic Communications at Prevent Child Abuse America where he rejuvenated the organization's traditional media efforts and created and co-led new media efforts, taking them to scale. While at Prevent Child Abuse America, Ben also wrote co-scripted the 2010 Emmy award winning Ounce of Prevention of Florida "Prevent Child Abuse" public service campaign, and co-authored the article A Unique Partnership: Prevent Child Abuse America, the FrameWorks Institute, and the Challenge to Secure Public Support for the Implementation of Prevention Policies (Protecting Children, 2010). Ben lives in Chicago with his wife of twenty years and their two sons.
05/30/2017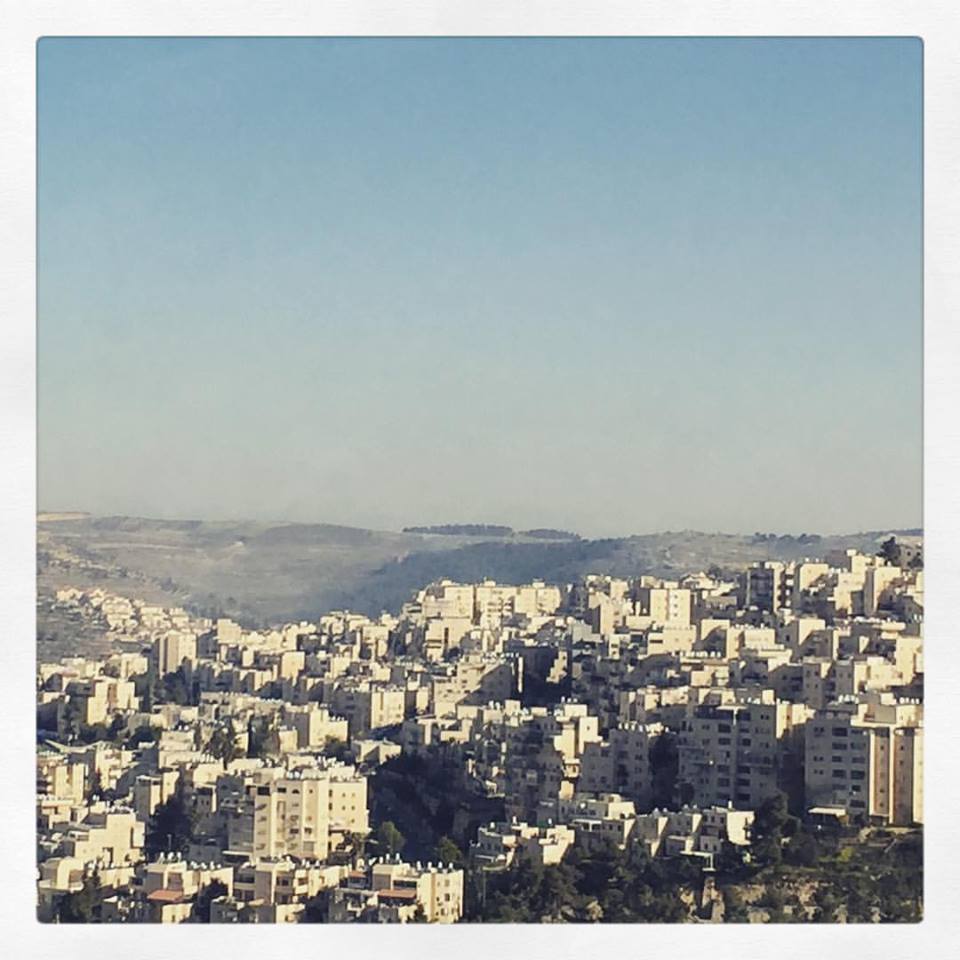 How often do you get to participate in a meeting where someone says the work they're doing is changing the world?
Or where every organization around the table is the leader in its field?
And do you ever get to do so while sitting in a conference room overlooking Jerusalem?
I ask, because I recently had the opportunity to experience all of that.
As a professional, I have been able to engage in many interesting things, and I have spent the entirety of my professional life seeking to work with those who want to make positive and lasting change. This has taken on many forms, though at the core, it is my interest and experience in telling stories – for the public, funders, allies, and advocates – that help to create social change that led me to this table.
I was at that table to talk about changing the world with committed professionals from the Anti-Defamation League, USC Shoah Foundation, and our host Yad Vashem. They form the partnership that is Echoes and Reflections; a program of which I am honored to say I am now a part.
The mission of Echoes and Reflections is to reshape the way teachers and students understand, process, and navigate the world through the events of the Holocaust.
Echoes and Reflections further champions the story of the Holocaust as the human story – past, present and future – and we spent our time together in Jerusalem asking ourselves: how do we most effectively tell this story and how do we do so both online and in communities across America?
With the recent spike in antisemitism, public examples of the Holocaust being trivialized and misrepresented, and generations of children growing up ever more removed from the event itself, the opportunity to be part of this conversation feels pertinent to me not only as a Jew, but as a human being.
The profound nature of being introduced to the program while at Yad Vashem, the center of Holocaust studies worldwide, could have been almost too surreal to absorb, if the content being discussed did not feel so real or so current.
But it does feel real to me, and it does feel current, and so to find myself in Jerusalem after never having been there before, to learn about Echoes and Reflections from the people giving it life, to walk up and touch the Western Wall, or even just to wander the streets, felt like a gift.
It is a gift I greatly appreciate, both as someone who sees the story in every experience, and as someone who looks forward to helping Echoes and Reflections tell it's own.