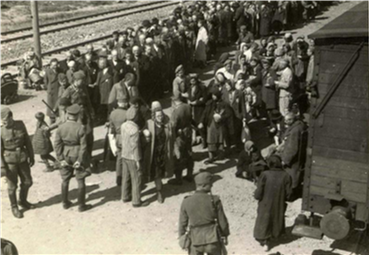 The Auschwitz Album is the only surviving visual evidence of the process leading to the mass murder at Auschwitz-Birkenau. It offers a powerful primary source teaching tool providing visual documentation of the deportation of masses of Jews to the extermination camp. In this one hour webinar, we will explore the following questions:
• What is the story behind the "Auschwitz Album"?
• What can we see in the photographs it contains? What can't we see?
• How can we integrate the Auschwitz Album into the classroom?
Echoes and Reflections delivers value to both experienced Holocaust educators who are supplementing their curricula and for teachers new to Holocaust education.