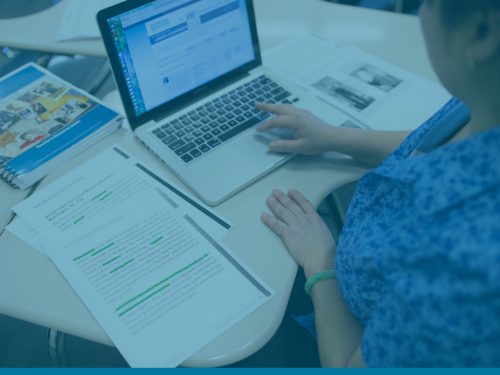 Resources and Guidelines for Effective Holocaust Instruction: Introduction to Echoes & Reflections
This webinar, led by a facilitator from ADL, introduces educators to sound pedagogy and best practice for teaching about the Holocaust using Echoes & Reflections.  Participants will engage with several of the resources available—including primary sources and visual history testimony—and be introduced to instructional strategies for using these materials in the classroom.
Echoes and Reflections delivers value to both experienced Holocaust educators who are supplementing their curricula and for teachers new to Holocaust education.