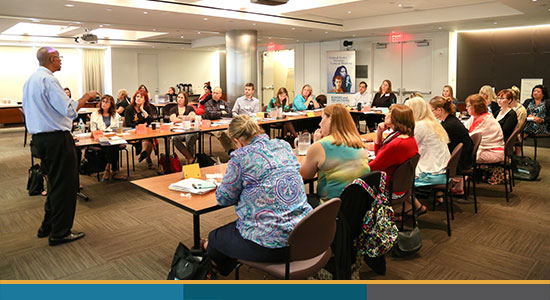 This is a professional development program hosted by Springfield Public Schools. This program is currently closed.
Echoes and Reflections delivers value to both experienced Holocaust educators who are supplementing their curricula and for teachers new to Holocaust education.

When: 03/21/17
Time:
8:00 am - 3:30 pm
Where: Kraft Administrative Center
Sponsored by:
Springfield Public Schools
Registration:
Contact us to learn how you can bring Echoes and Reflections professional development to your school or district.