Now Accepting Applications for the 2016 Charlotte and Jacques Wolf Conference
The 9th Annual Charlotte and Jacques Wolf Conference is a week-long summer conference in New York City that offers an in-depth exploration of Echoes and Reflections materials.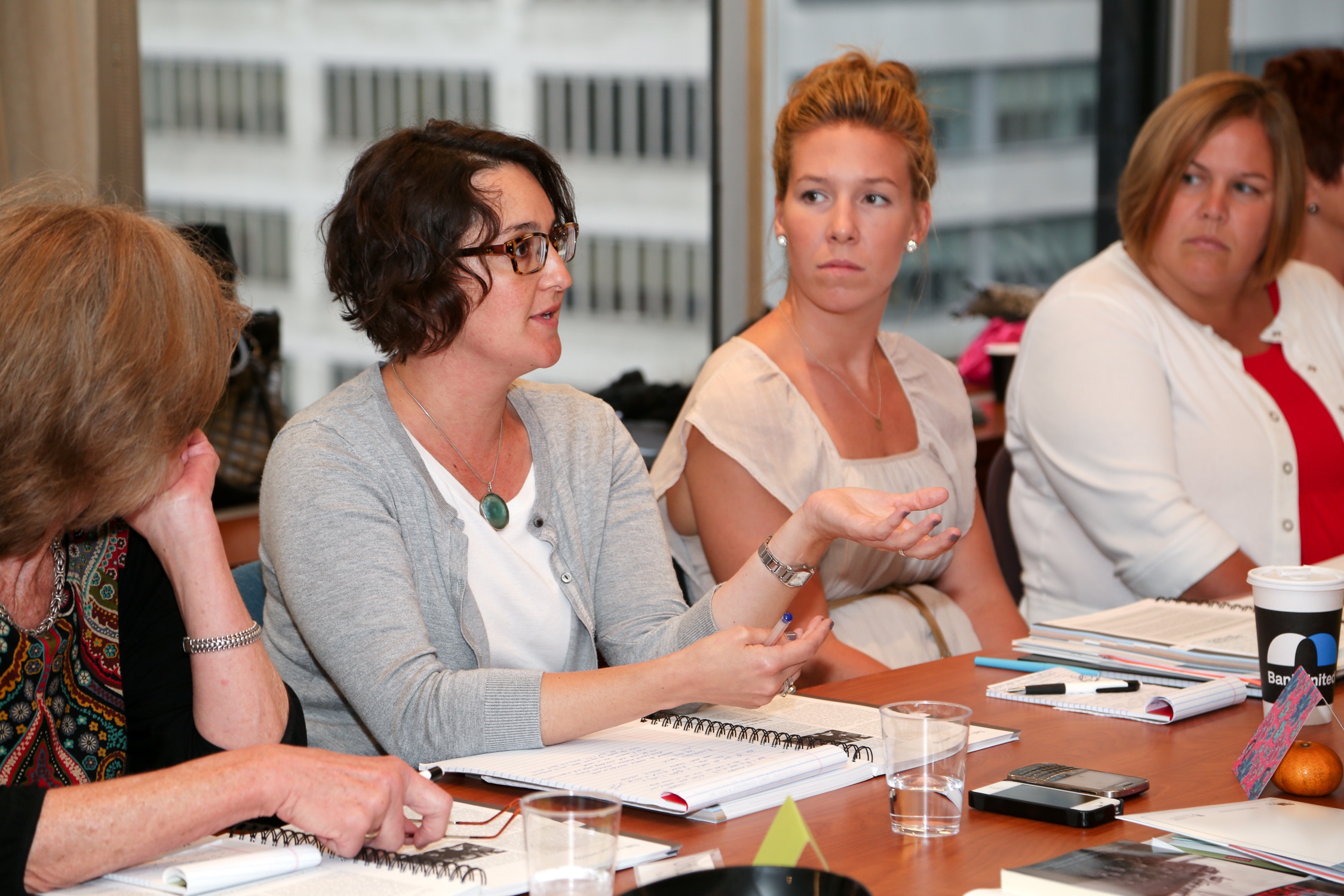 Held July 11-15, 2016, this professional development experience brings educators together to learn effective teaching strategies from Holocaust experts, survivors and other witnesses, and from their colleagues.
Previous presenters have included Abraham Foxman, former National Director of the Anti-Defamation League, Scott Miller, research historian, educator, and author, at the US Holocaust Memorial Museum, Bronia Brandman, Holocaust survivor and author of The Girl Who Survived, and Gatsinzi Basaninyenzi, scholar on the genocide against the Tutsis in Rwanda.
"The Wolf Conference allowed me to extend my knowledge of the Echoes and Reflections print and online materials as well as work with educators from around the country, who have a similar passion and drive for ensuring the victims' stories are never forgotten," shared Connecticut participant Frank Curtin. "This conference gave me a new perspective from which to teach and I will work to ensure that I continue to give a voice to those affected by the Holocaust."
Read more from past participants and apply now to participate in this important professional development opportunity. Submit applications by May 2, 2016 for consideration.