10 Resources for Teaching about Rescue and Non-Jewish Resistance
Each entry in this series of monthly posts provides 10 helpful resources and references for educators about a particular theme. Share your ideas for more posts like this one at #10YearsofEchoes, Facebook, Twitter, or Email.
June 12th marks what would have been Anne Frank's birthday. Her story, intrinsically linked to that of Miep Gies and the others who risked their lives to help her, along with other stories of Jews being helped during the Holocaust, offers educators the opportunity to explore the broad and complex themes of rescue and resistance.
Echoes and Reflections Lesson 7: Rescuers and Non-Jewish Resistance, along with other resources in the Echoes and Reflections Teacher's Resource Guide, offer powerful tools to guide educators in building meaningful engagement with this subject for students.
Rescuers and Non-Jewish Resistance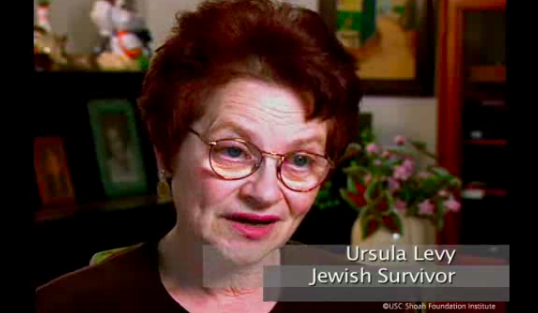 Survivor Experiences in Hiding
Kristine Keren recounts the experience of her family hiding from the Nazis in the sewers of Lvov, Poland.
Ursula Levy talks about evading Nazi persecution by hiding in a convent in Holland.
Critical Thinking
10. Utilize Reflect and Respond and Making Connections (Echoes and Reflections Teacher's Resource Guide, p. 184) to encourage students to consider what makes someone a hero and the moral choices rescuers made during the Holocaust.