New State-specific Webinar Series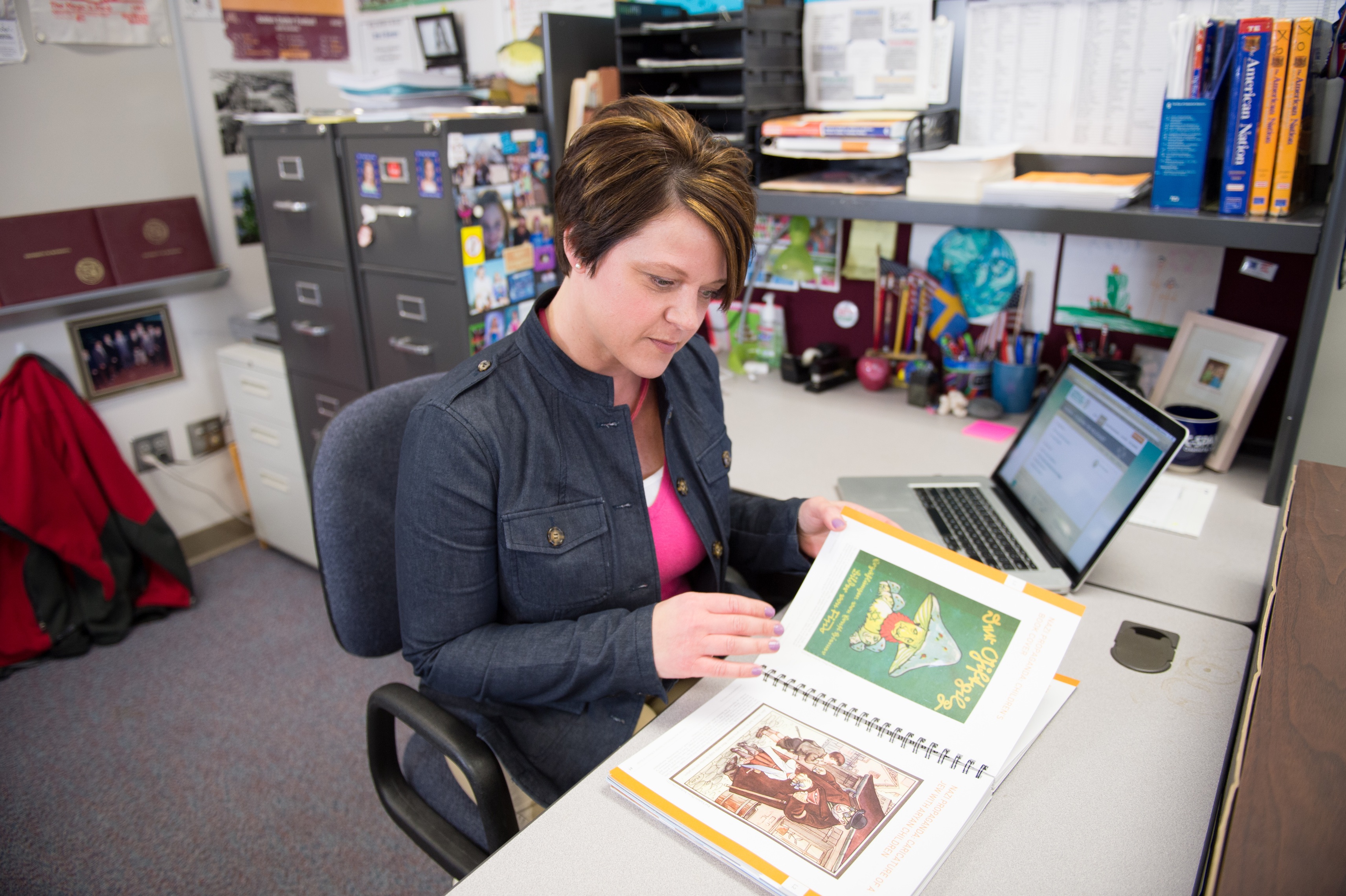 Echoes and Reflections is launching a new webinar series on May 12th and 19th that is customized specifically to meet the needs of educators in Virginia. As the first of its kind, this alternative delivery programs expands on our existing two-part moderated webinar series. It is a model for the way Echoes and Reflections is working to customize professional development opportunities to meet local needs nationwide.
Facilitated by Virginia social studies teacher and long-time Echoes and Reflections user, Jennifer Goss, the webinar will include tools to support Virginia educators in meeting state-specific academic standards. The Virginia Standards of Learning require that students demonstrate knowledge of the worldwide impact of World War II by
Explaining economic and political causes, describing major events, and identifying leaders of the war
Examining the Holocaust and other examples of genocide in the twentieth century.
Goss shared, "Echoes and Reflections provides a wealth of materials and applications to help teachers in Virginia teach about the Holocaust. Specifically, the comprehensive resource addresses topics within the Virginia Standards of Learning by focusing on the Nazi rise to power, the "Final Solution," and so much more. I use this resource in my classroom and personally believe in it."
Educators must complete the webinar in its entirety to receive a certificate of completion and the Echoes and Reflections Teacher's Resource Guide.
Register for the Echoes and Reflections webinar for educators in Virginia or for our nationwide professional development webinar that will begin August 10, 2016. To learn more about how we can provide customized Echoes and Reflections webinars to meet your state-specific needs contact us.