Digital Learning at Your Fingertips
Echoes and Reflections is a trusted source for Holocaust education content and our suite of new webinars offer expert facilitated 1-hour explorations (excluding Connecting the Past with Today: Jewish Refugees and the Holocaust, which is 75 minutes) of some of the most complex topics in Holocaust education.
Explore classroom-tested materials, learn effective strategies to support students' critical thinking and understanding of this history, and make connections to the difficult issues we are facing today.
Spotlight on Contemporary Antisemitism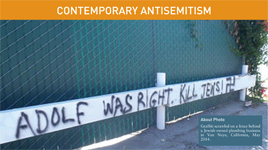 Learn about materials that will help you address topics that include contemporary manifestations of antisemitism, Holocaust denial, and anti-Israel rhetoric with your students. The material covered can be used to extend learning in Echoes and Reflections or as a separate unit of study.
Register Now – May 17, 2017 at 7pm EST

Deepening Understanding: Art and the Holocaust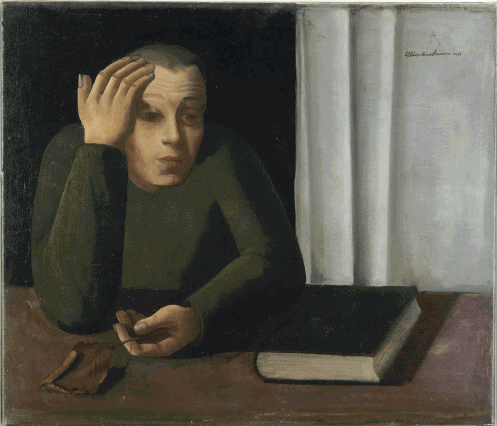 Art offers a rich and accessible path to processing the difficult subject matter of the Holocaust. Art occupies a space where words don't suffice, and you don't have to be an expert in the field in order to employ it with students. Drawing upon resources and content found in Echoes and Reflections and other sources, this webinar will demonstrate how exploring a work of art and the context in which it was created can deepen our understanding of the Holocaust as a human event.
Register Now – May 18, 2017 at 3pm EST

Connecting the Past with Today: Jewish Refugees and the Holocaust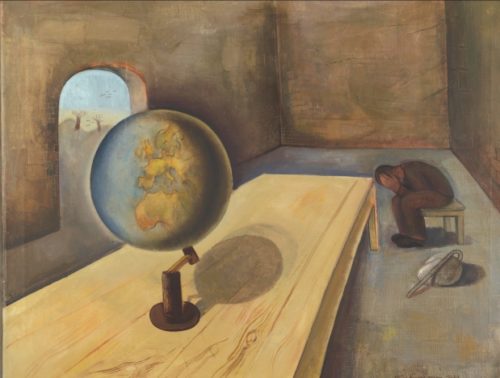 The world is facing the largest refugee crisis since WWII. How can we help students make connections and build understanding of this crisis through the study of the Holocaust? By examining Echoes and Reflections' primary and secondary sources that shed light on the barriers to immigration and the unwillingness of the free world to accept refugees during the Holocaust, students can begin to make meaningful connections to similar issues affecting people and nations today.
Register Now – May 22, 2017 at 4pm EST
Digital Tools: Holocaust Curriculum and Technology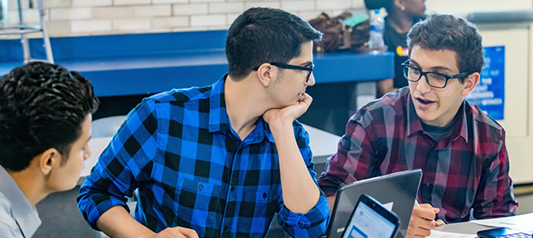 Explore testimony-based multimedia activities, resources, and tools available in IWitness–the educational website integrated with Echoes and Reflections to enhance teaching of the Holocaust. Learn more about how audiovisual testimony of witnesses to the Holocaust serves as a powerful tool for engaging students.