Choosing to Resist
"Resistance does not have to be with a gun and a bullet…" – Roman Kent, Jewish Survivor
Acts of cultural and spiritual resistance can be found in expressions of the human spirit, working to undermine unjust power and inspire hope among the persecuted.
The latest Echoes and Reflections' Educator Video Toolbox – Resistance – offers a new 15-minute video designed to help educators in their preparation to teach about this critical and complex topic.  Learning about spiritual, cultural, and armed resistance during the Holocaust can help to strengthen students' understanding of the capacity of individuals to preserve what is best in humanity in the face of the worst that humanity has to offer.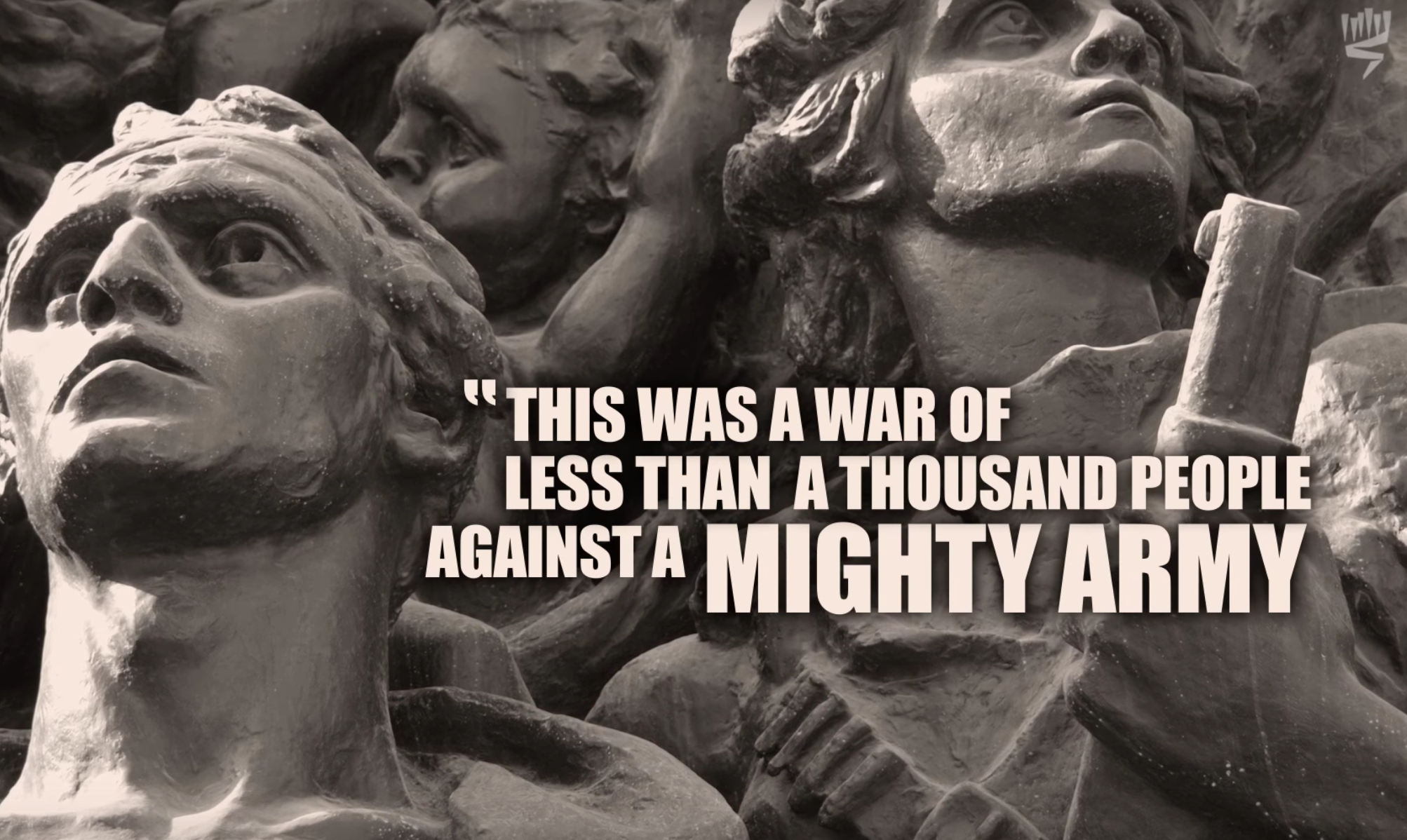 Sheryl Silver Ochayon, Echoes and Reflections Project Director at Yad Vashem shares, "A common question when we're studying about the Holocaust is, "Why didn't the Jews resist?" But they did. The real question must be, "How was it possible for them to resist? Where did the Jews, starved and beaten down, find the strength and the courage, both physical and spiritual, to resist?" This exploration offers meaningful opportunities for students to ask and consider moral questions and examine their own personal choices and actions.
The Echoes and Reflections Educator Video Toolbox series is designed for teachers to support their planning about core topics in Holocaust education.  Each video is aligned with a corresponding lesson found in the Echoes and Reflections Teacher's Resource Guide. To learn more visit Educator Video Toolbox on the Echoes and Reflections website.