Partner Spotlight: USC Shoah Foundation Hosts International Conference
The periodic Partner Spotlight, a new feature in the Press Room on the Echoes and Reflections website, will highlight events, resources and opportunities being offered by our partners: the Anti-Defamation League, USC Shoah Foundation- The Institute for Visual History and Education and Yad Vashem. Each of these organizations is involved in exceptional, cutting edge research, programs and strategic thinking in the area of Holocaust studies. It is the goal of the Partner Spotlight to make these additional resources available to Echoes and Reflections educators.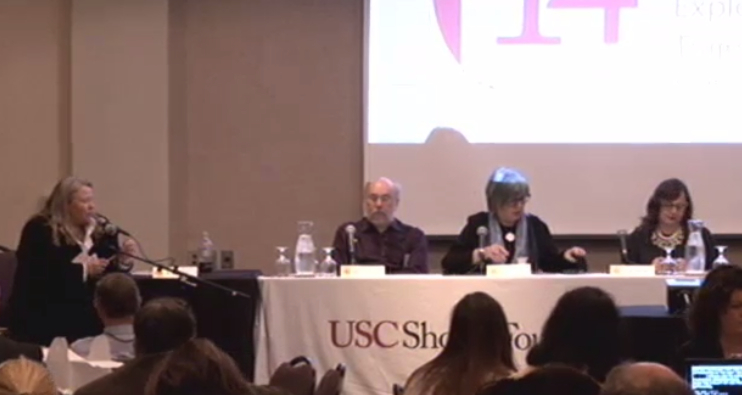 November 16th-18th, 2014, in honor of the 20th anniversary of the release of Schindler's List, USC Shoah Foundation is hosting an international academic conference that will bring together scholars and thought leaders from across the globe. "Memory, Media, and Technology: Exploring the Trajectories of Schindler's List," the final event in the 20th anniversary year, is focusing on the transformative legacy of the film and specifically the way the narrative has developed over time in relationship to the world we live in. It will also explore how this work informs the way we think about our collective past in our present and the recent growth of the field of genocide studies.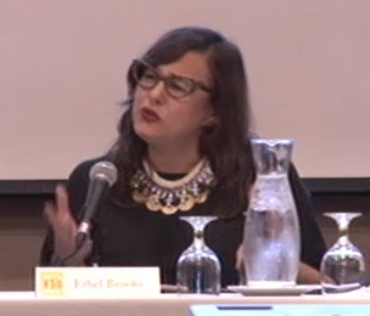 Kori Street, Director of Education at USC Shoah Foundation, moderated the first roundtable of the conference Sunday afternoon on the topic: Digital Pedagogy, Education, Human Rights and Violence Studies.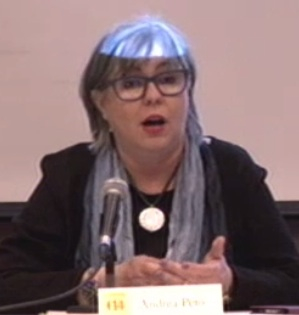 Featuring panelists Andrea Pető, Associate Professor in the Department of Gender Studies at the Central European University in Budapest, Henry Jenkins, Provost's Professor of Communication Journalism and Cinematic Arts at USC's Annenberg School for Communication and Journalism and Ethel Brooks, Associate Professor in the Department of Women's and Gender Studies and Sociology at Rutgers University, the discussion centered around the integration of digital pedagogy in educational contexts and the opportunities and challenges it presents.
Street asked questions of ethics and education encouraging panelists to speak to how educators might inspire creative thinking within existing educational systems that focus increasingly on tests and grades. Pető responded, "Digital pedagogy, for me, is actually a way to try to do this educational work. To move everybody out from their comfort zone." Brooks described her use of digital pedagogy along with traditional archival resources as a helpful approach to engaging students in a deeper way.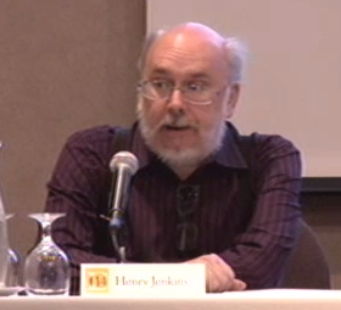 According to Jenkins, facilitating participatory and connected learning is paramount to successful integration of digital tools in today's educational environment. He described participatory learning as, "Learning that values what each learner brings to the classroom," saying it is creative, deliberative and encourages students to pursue their passions. Connected learning is a compliment and addresses the question of how we make meaningful connections between home, school, technology and the broader world with the goal of inspiring students to engage further.
Building on that idea Brooks noted that connected learning depends on mentorship. She felt it important for students to have mentors who support the crossover between digital resources as learning tools in educational contexts and their useful role and application in other areas of life.
For more information and to watch the live-stream of the Digital Pedagogy, Education, Human Rights and Violence Studies panel, click here.
Learn more about the "Memory, Media, and Technology: Exploring the Trajectories of Schindler's List" conference here.
View the conference schedule and watch live-stream videos of the keynote and roundtable, here.