Introduction
The resources below, from scholars, researchers, and experts at Echoes and Reflections and in the larger fields of education and Holocaust education, have been selected to help support effective teaching of the Holocaust with students.
We'd love to know if you find these articles and essays helpful.  If you have recommendations of additional sources we should know about, please don't hesitate to contact us at info@echoesandreflections.org.
Holocaust Education
Selected resources to support teachers' understanding and exploration of the philosophy of teaching about the Holocaust, as well as to explore key historical content and context.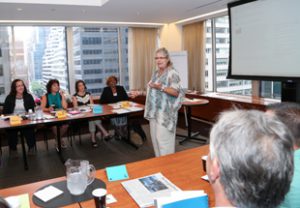 Practice and Pedagogy
Selected resources to help teachers consider effective approaches and resources to bring Holocaust education to their students.