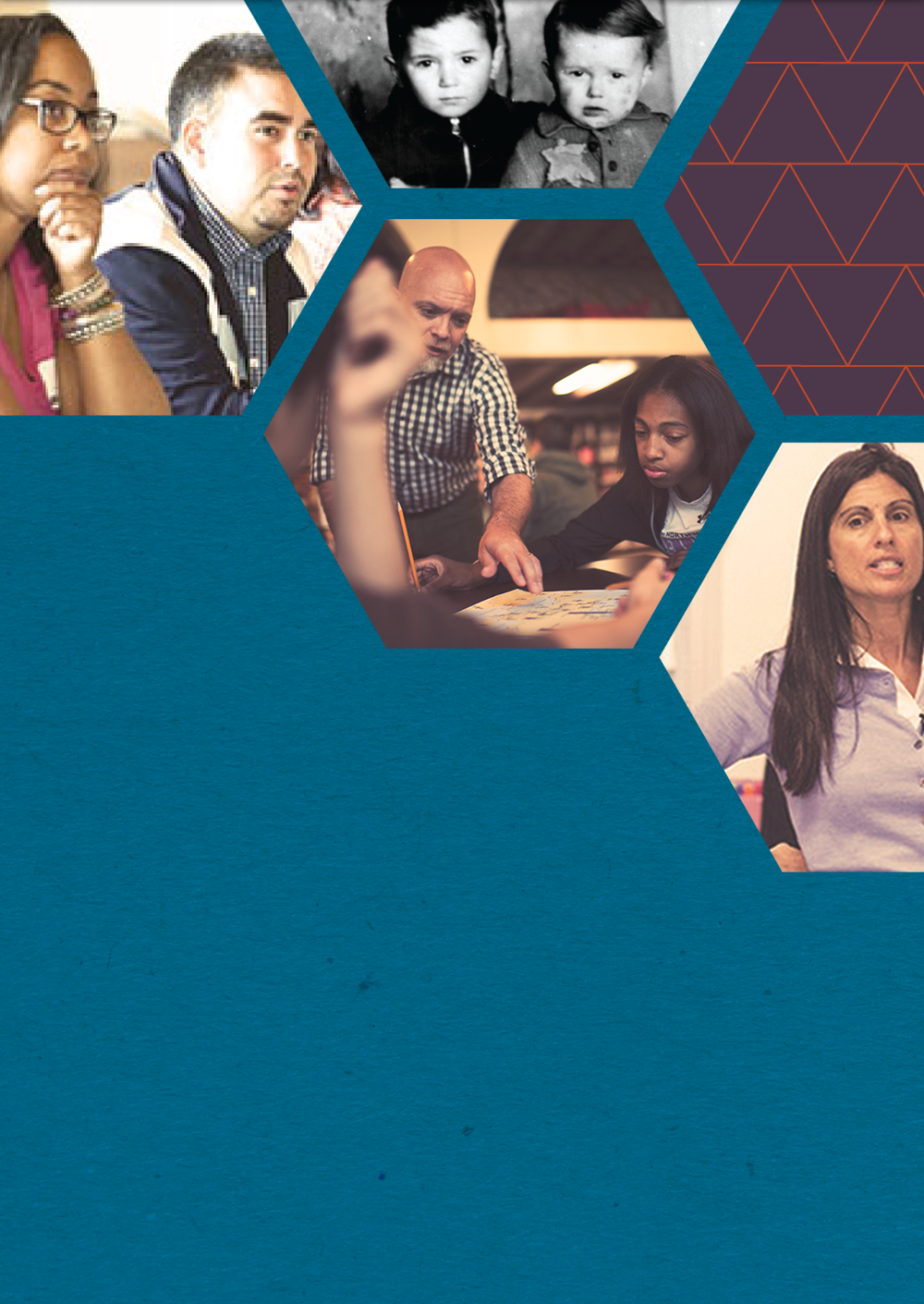 PROGRAMS FOR EDUCATORS
Since 2005, Echoes & Reflections has impacted more than 40,000 educators, reaching an estimated 4.2 million students across the United States — and at no cost. Through our programs and resources, educators gain the skills, knowledge, and confidence to teach this topic effectively.
EDUCATOR RESOURCES
Our curated content and multimedia resources amplify your classroom curriculum and teaching.