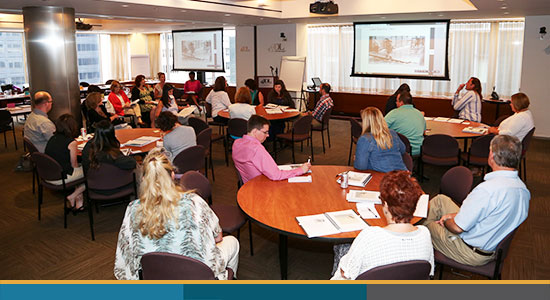 T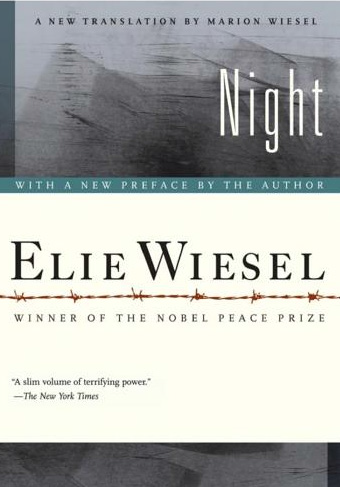 he focus of these professional development programs will be on the materials and instructional strategies available in Echoes and Reflections to effectively teach Elie Wiesel's
Night
as well as additional background on the memoir that teachers can integrate into their instruction. Discover ways to prepare students to read and understand Elie Wiesel's
Night
within the larger historical framework of the Holocaust and examine some of the moral and ethical questions raised in the memoir.
Why Should You Attend?
Address academic standards and incorporate a mix of instructional strategies and technologies for use in 21st century classrooms with teacher-friendly materials.
Tap into a repository of visual history testimony offering first-hand accounts from survivors, liberators, and other witnesses of the Holocaust.
Learn effective teaching strategies to help students understand what happened during the Holocaust, why it happened, and how it relates to difficult issues they face today.

"Possibly one of the best learning experiences I have ever been a part of."
Reading Coach
Brevard Public Schools, Brevard, FL