Teaching about "Denial"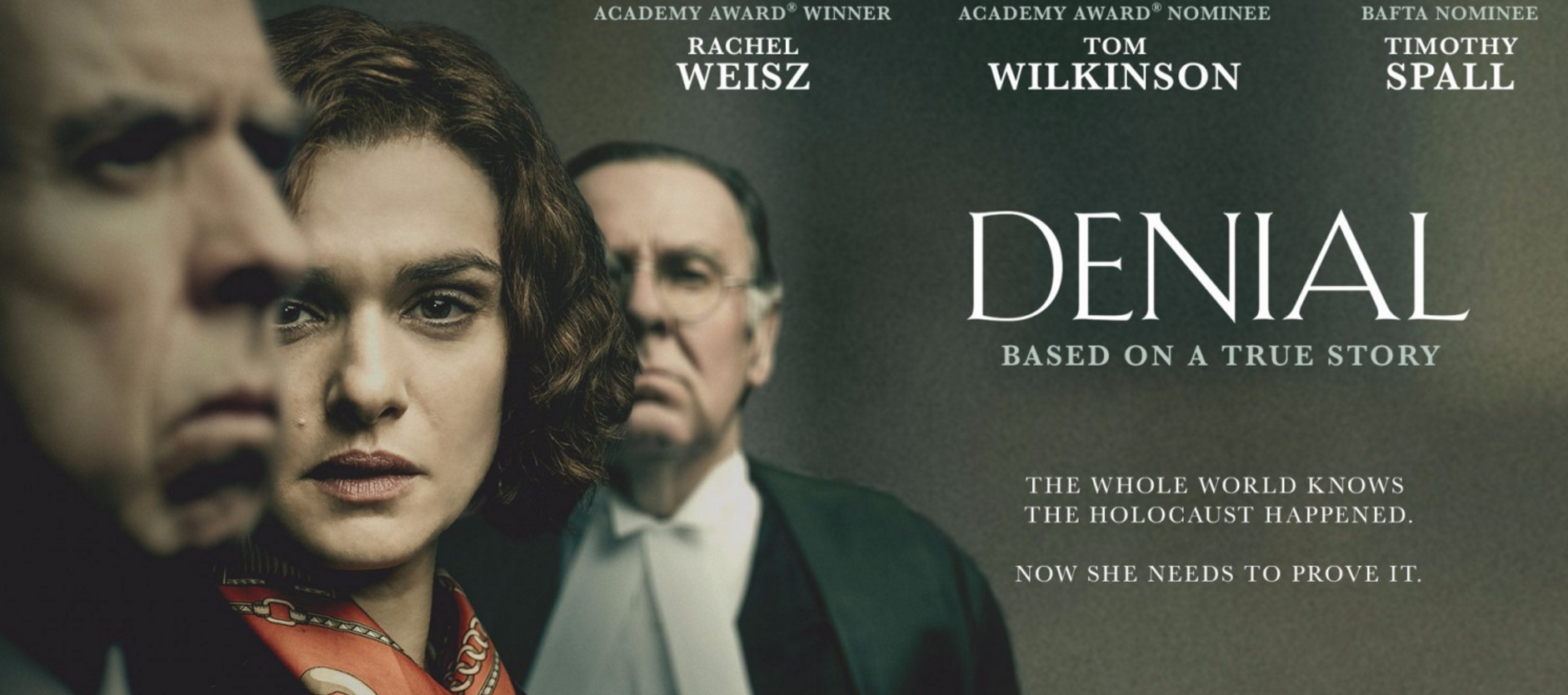 Echoes and Reflections is pleased to support classroom education around the newly released film, Denial. Based on the acclaimed book Denial: Holocaust History on Trial, Denial recounts Deborah E. Lipstadt's legal battle for historical truth against David Irving, who accused her of libel when she declared him a Holocaust denier. In the English legal system, in cases of libel, the burden of proof is on the defendant, therefore it was up to Lipstadt and her legal team to prove the essential truth that the Holocaust occurred.
Denial of genocide has been identified by Gregory Stanton of Genocide Watch as the final stage in the process of genocide. Holocaust denial has numerous proponents and takes many forms, but antisemitism typically lies beneath the rhetoric. Often, deniers present subtle arguments, that when presented on a well-designed webpage may appear to be presenting a legitimate historical account; the challenge for educators is to both recognize these racist accounts and to be equipped to challenge denialist rhetoric if such views are expressed in the classroom.
To support educators' productive classroom conversations around the film and these topics, please visit the USC IWitness landing page, where numerous resources, including a Teacher's Discussion Guide from Echoes and Reflections and ADL, can be found.