Engage with Echoes and Reflections Online – March 2016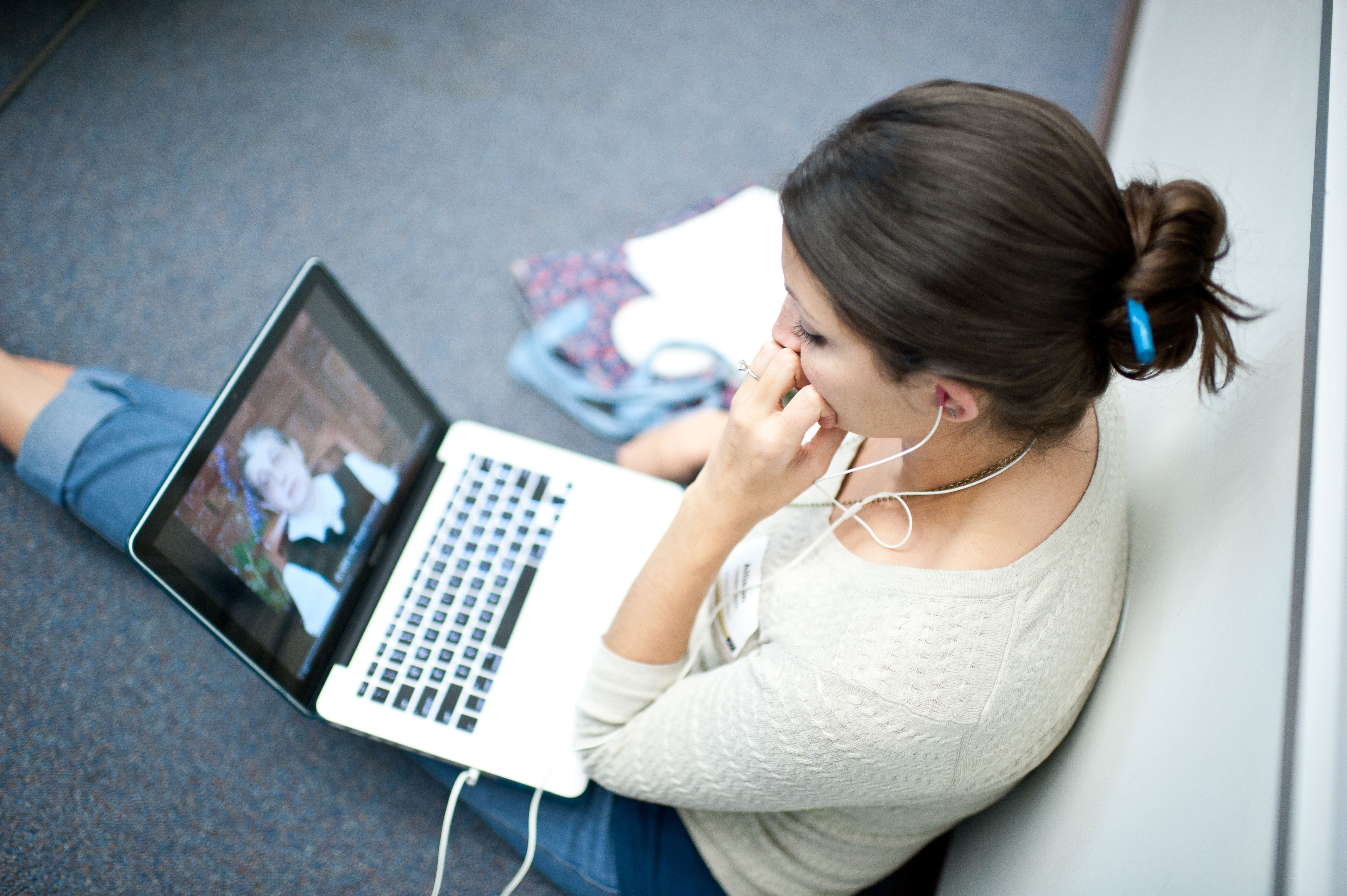 March 2016 will feature new opportunities for educators to engage with Echoes and Reflections online.
Online Professional Development Program – From March 7 – March 27, 2016, Echoes and Reflections will also be offering our new, comprehensive, fully online, 6-hour professional development program: Teaching about the Holocaust. Released over three weeks, participants are supported by an instructor, and invited to proceed at their own pace, while enjoying interaction with other educators. Upon completion, educators will receive a certificate of completion, a copy of the Echoes and Reflections Teacher's Resource Guide, and join a network of educators teaching about the Holocaust and genocide.
In a recent blog, Pennsylvania educator Keith Long shared, "In my twenty-four years of teaching, this was easily one of the most meaningful professional development experiences I've ever had."
IWitness Chat – March 9, 2016, Echoes and Reflections will host an #IWitnessChat, highlighting the intersections between visual history testimony and three of the ten Echoes and Reflections lessons. Join the conversation at 7pm EST.
Visit Echoes and Reflections' online program calendar for more information and to register for these upcoming professional development opportunities.