Register Now! Students Share Creative Works in Holocaust Art and Writing Contest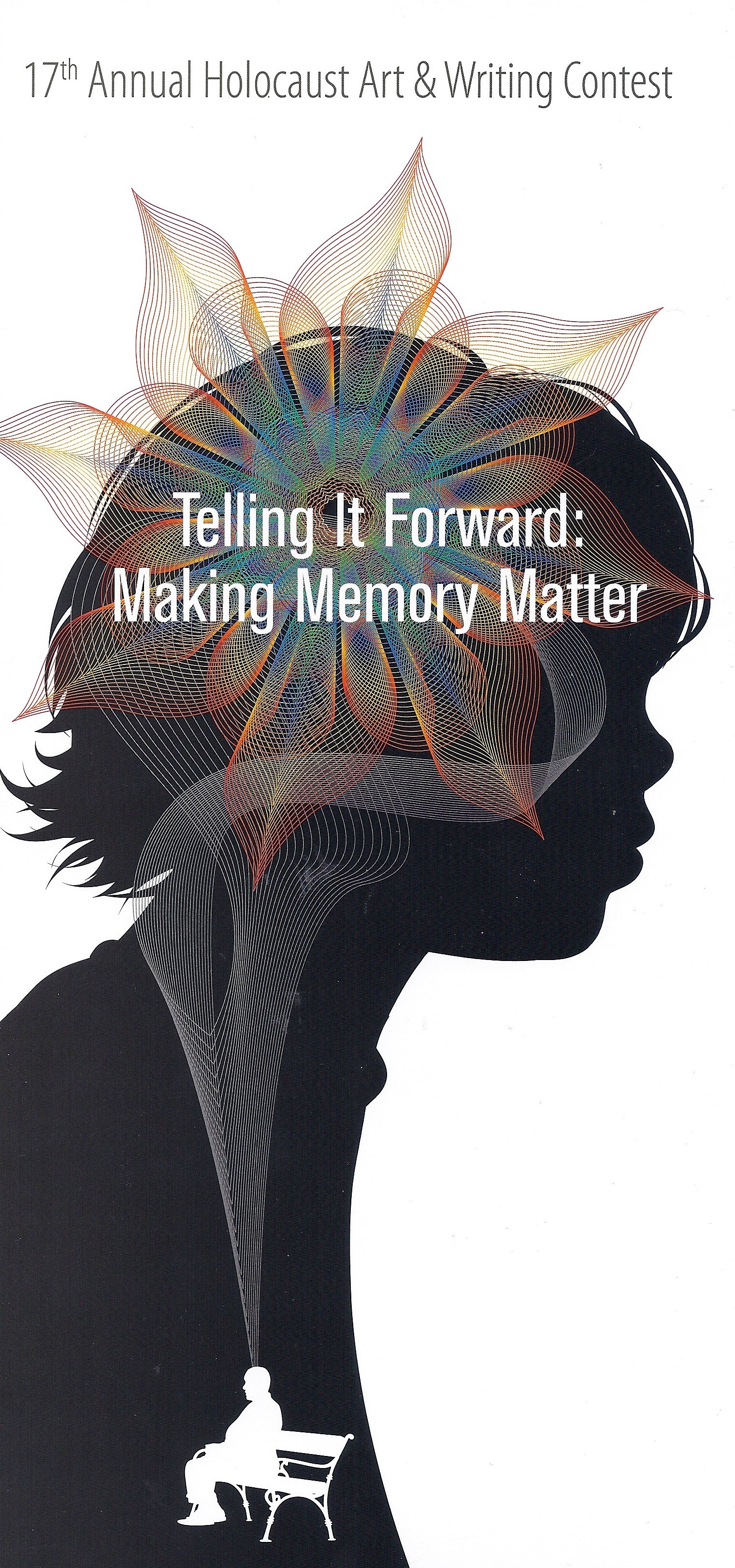 The 17th Annual Holocaust Art and Writing Contest, presented by Chapman University and The 1939 Society, gives students the opportunity to share their creative works in response to survivor testimonies and win an award for their submissions.
Echoes and Reflections is proud to be a partner in supporting the contest, which generates submissions from more than 5,000 middle and high school students each year. This year's theme, "Telling it Forward: Making Memory Matter," is central to both Holocaust education and ethical decision-making.
Learn about the contest and register here.
Entry postmark deadline is February 3, 2016 and the digital submission deadline is February 5, 2016.