Open Now! Echoes and Reflections' Self-Guided Online Course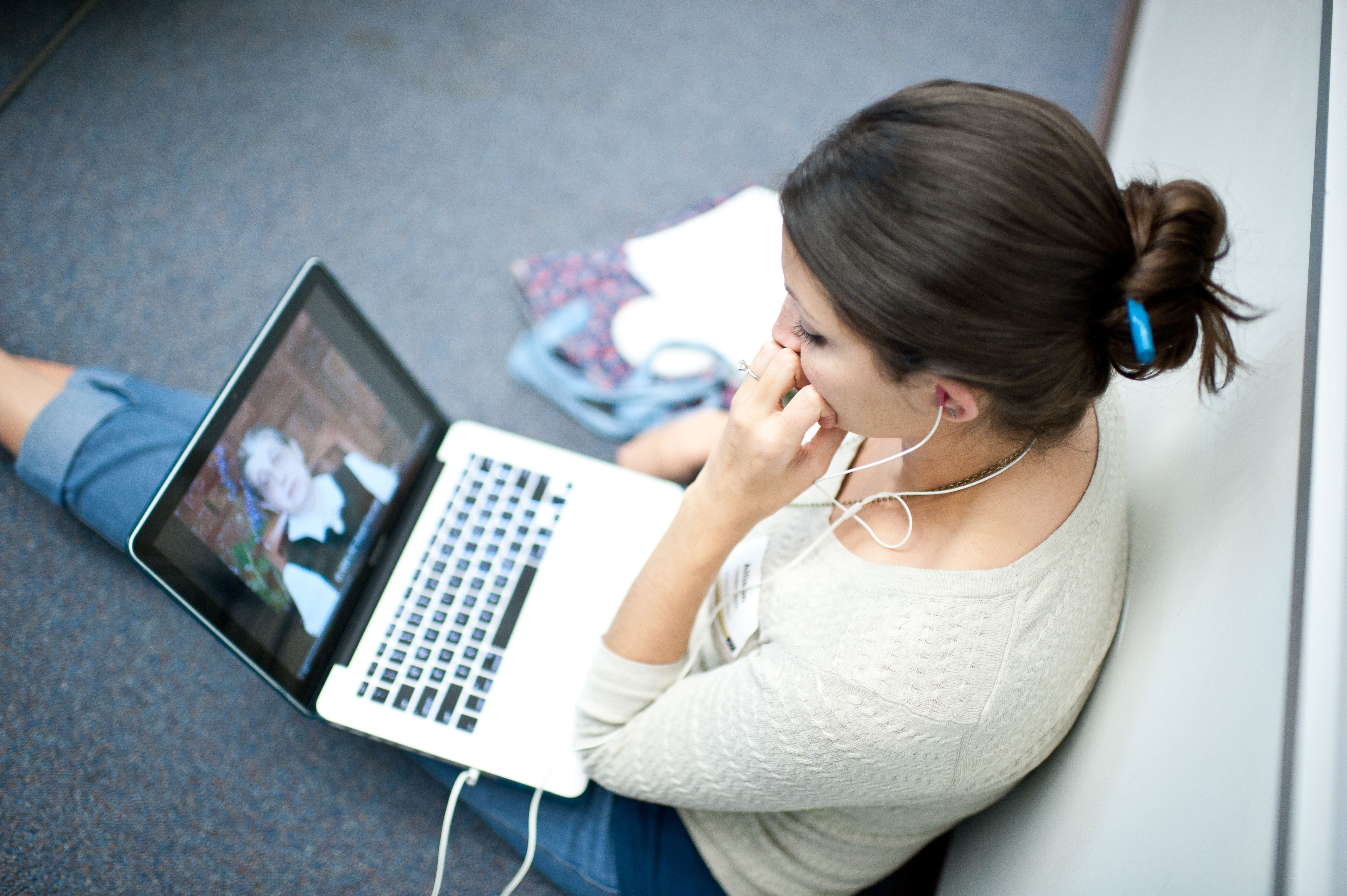 Just in time for summer break, Echoes and Reflections' first-ever self-guided online professional development class is now open!
After a successful pilot, this free three-hour, self-guided class is back, updated, and designed to be completed at your own pace.
For both new and experienced teachers, the class will introduce participants to Echoes and Reflections' classroom-ready resources for teaching about the complex history of the Holocaust. Delving into challenging questions and encouraging critical inquiry, participants will practice applying Echoes and Reflections' sound pedagogy, work with a range of primary and secondary source materials, and explore extensive multimedia assets, including the correlated visual history testimonies.
In addition, this class will unpack the history of antisemitism and provide resources for teachers to make connections between the history students are studying and what we are seeing in society today.
Participants will receive a certificate of completion, a copy of the Echoes and Reflections Teacher's Resource Guide, and join a network of educators teaching about the Holocaust and genocide.
Register today to get a head start on your professional development needs and complete the self-guided class this summer!