Summertime Learning – Sign up this Memorial Day
This Memorial Day weekend, get a jump-start on summer planning by registering for one of our professional development opportunities.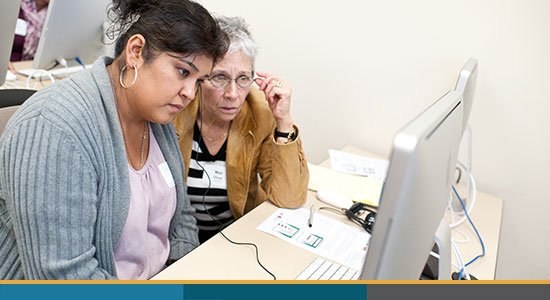 Introduction to Echoes and Reflections – Webinar
Offered in two parts on August 10th and August 17th at 4pm PST, the first session features 90 minutes of instruction about pedagogy and best practices for teaching about the Holocaust. In the second session, participants explore a lesson in the Teacher's Resource Guide and learn about IWitness. Registration is now open and participation is free of charge.
Online Professional Development (OPD)
Echoes and Reflections' 6-hour OPD, "Teaching about the Holocaust," will be offered starting July 11, 2016. Released over three weeks, participants are invited to proceed at their own pace, while being supported by an instructor and interacting with other educators. In a recent blog, Pennsylvania educator Keith Long shared, "In my twenty-four years of teaching, this was easily one of the most meaningful professional development experiences I've ever had."
Introduction to Echoes and Reflections – Teaching about Elie Wiesel's Night
Discover ways to prepare students to read and understand Elie Wiesel's Night within the larger historical framework of the Holocaust and examine some of the moral and ethical questions raised in the memoir.
Introduction to Echoes and Reflections – Teaching Anne Frank: The Diary of a Young Girl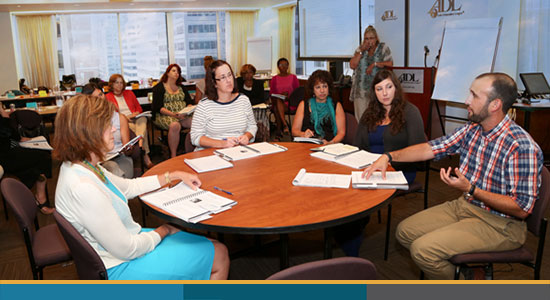 Featuring an introduction to Echoes and Reflections and an examination of the life and times of Anne Frank from The Anne Frank Center, these pilot programs prepare educators to support students in reading and understanding Anne Frank: The Diary of a Young Girl within the larger historical framework of the Holocaust.
Enhanced Learning Opportunities (ELO)
Designed for educators that have already attended an Echoes and Reflections professional development program and received a Teacher's Resource Guide, these focused, interactive programs provide deeper exploration of targeted subject areas. Delve into individual lessons, specialized topics, and digital learning technology at an ELO.
Advanced Seminar at USC Shoah Foundation – Registration required by June 10th
The IWitness team is accepting applications from middle and high school educators in Southern California who are currently working with Echoes and Reflections in their classrooms. Through the lens of the Universal Declaration of Human Rights—its inception, adaptation, and impact— this seminar will build on lessons in the Echoes and Reflections Teacher's Resource Guide to deepen participant knowledge of the topics through testimony and other IWitness resources.
Join a face-to-face professional development opportunity at one of the many programs available in
Even more professional development opportunities are available throughout the summer. Find the complete Echoes and Reflections' summer calendar here.