Echoes and Reflections Joins Summer Institutes 2015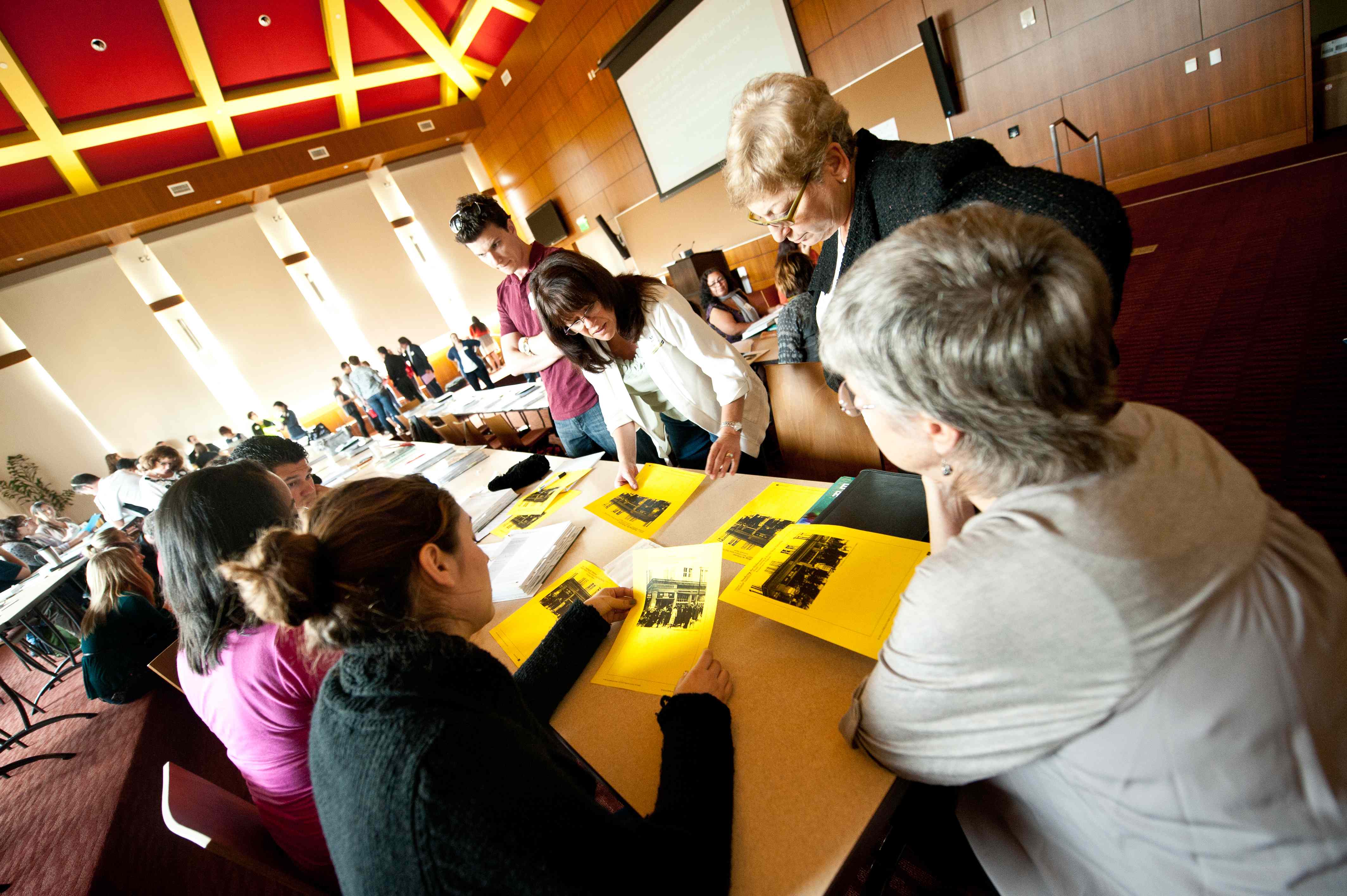 Echoes and Reflections will be offering 13 professional development programs at Summer Institutes in Oregon, Washington, California, and Michigan. Summer Institute, a rigorous weeklong professional development opportunity, features cutting-edge speakers and field-based experiential learning. Educators are awarded professional development credit for participation in the program.
This collaboration is the result of a pilot program that took place in the summer of 2014 when Echoes and Reflections was offered at the Summer Institute in Snohomish, WA. Joanne Grason, Echoes and Reflections Associate Director and coordinator of the Summer Institute initiative said, "We will be providing teachers with our exceptional professional development program. It's a really nice collaboration that allows us to bring resources to educators that we wouldn't have reached otherwise. Many of the Summer Institutes are located in more rural areas and represent new geographic regions for Echoes and Reflections."
President and Founder Scott Ricardo added that the Summer Institutes are, "A great opportunity for participants to get rejuvenated, retooled, and to learn that you can work smarter, not harder. That is what our presenters give to educators."
Echoes and Reflections is looking forward to a full summer of meaningful programs. Click here to find a professional development opportunity near you or contact us at info@echoesandreflections.org.