"That is not us": The Wassmuth Center and the Power of Allies
"That is not us."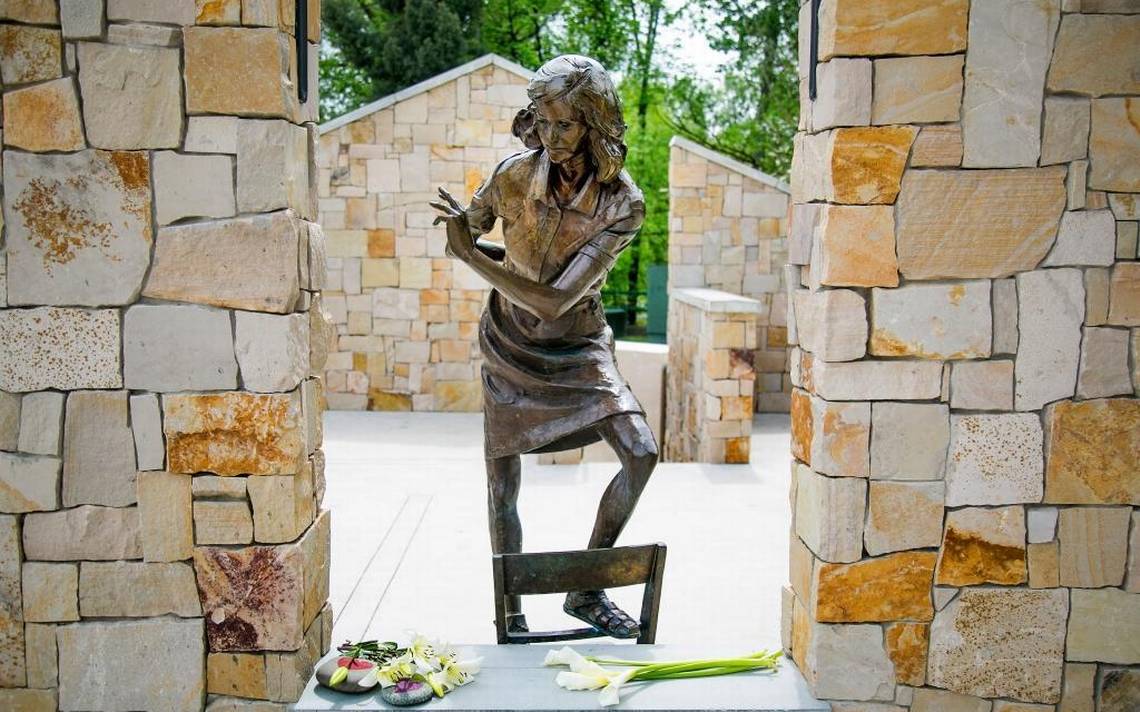 These words were spoken earlier this month by Dan Prinzing, Executive Director of the Wassmuth Center for Human Rights in Boise, ID. He said this following the vandalism of the Anne Frank Human Rights Memorial in Boise, which according to the Southern Poverty Law Center, is "the only memorial of its kind in the United States."
The memorial is comprised of numerous pieces, including a life-sized bronze statue of Anne Frank and marble tablets. Two of the tablets were defaced with antisemitic and racist slurs, but within a week these incidents were followed by two separate donations of $20,000 to repair them.
Carved into one of the tablets is the Universal Declaration of Human Rights. The preamble to the Declaration includes the following language:
"…that every individual and every organ of society, keeping this Declaration constantly in mind, shall strive by teaching and education to promote respect for these rights…"

The belief in the importance of education is one reason organizations such as the Wassmuth Center exist in the first place. It is also why we have been honored to partner with them at Echoes and Reflections and bring resources and programs to Boise area teachers.
At Echoes and Reflections, we too are dedicated to education of the Holocaust so that teachers and students obtain the knowledge and understanding to not only question the past, but to impact the future.
"The response to this horrible act is such a valuable lesson and reminder for all of us of the importance of not being a bystander in the face of hate," said Lindsay J. Friedman, Partnership Director, Echoes and Reflections. "These are the ways we help young people see how positive actions – large and small — can matter."
---
To learn more about how you can bring Echoes and Reflections to your community please go here.
To learn more strategies for teaching about contemporary antisemitism in your classroom please go here.
Join Dan Prinzing from the Wassmuth Center for Human Rights and Echoes and Reflections for upcoming webinars on June 13, 14, or 15 at 9:30am EST. Contact dan@wassmuthcenter.org for more information.