10 Implementation Guidelines for Teaching about the Holocaust
Suggestions for effectively teaching about the Holocaust are presented throughout the Teacher's Resource Guide and the Echoes and Reflections website. Utilize the following guidelines to design and implement an effective Holocaust education unit.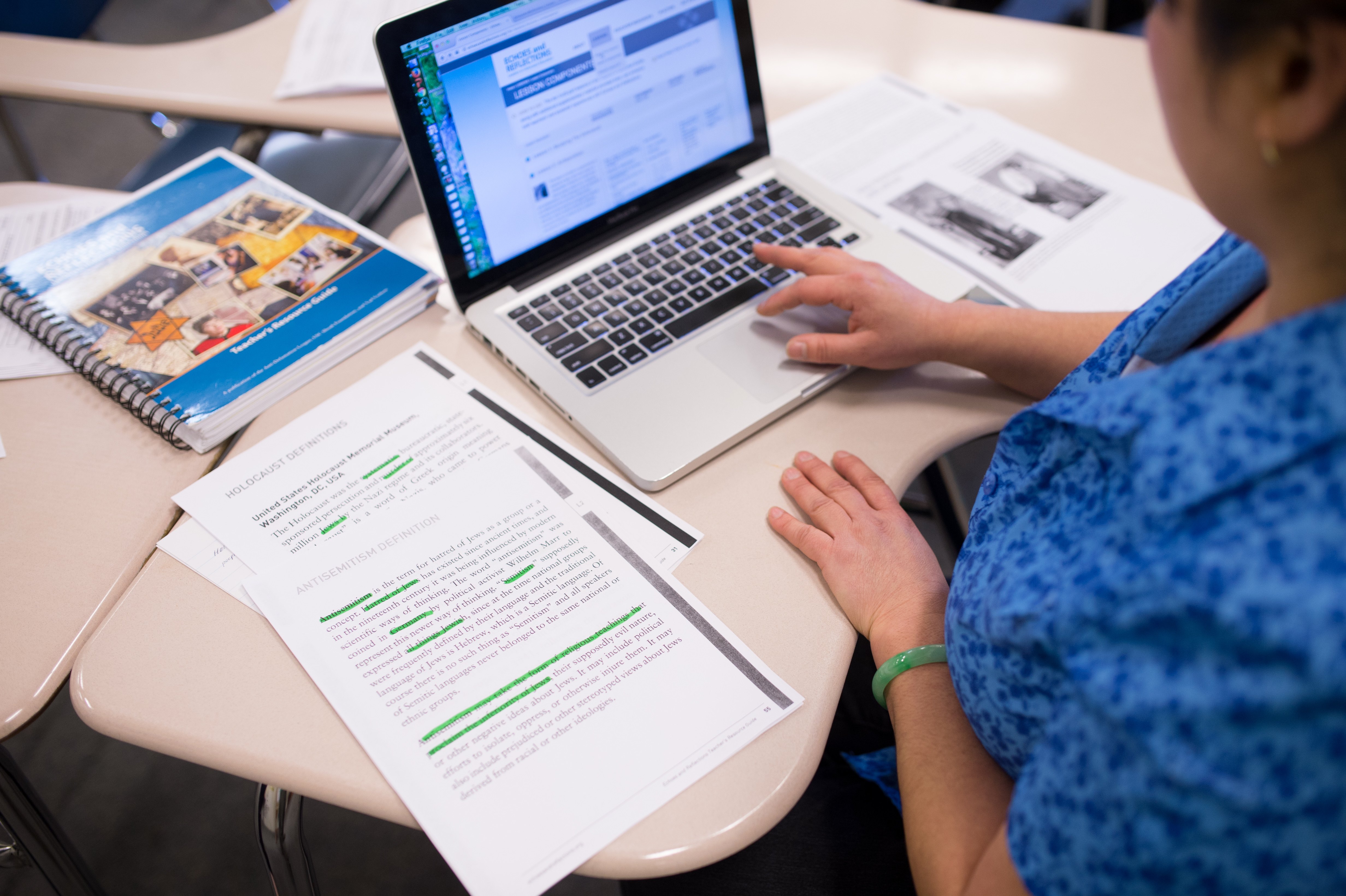 Create an environment where students feel safe sharing ideas and asking questions of the teacher, other students, and themselves.
Foster empathy by challenging students to understand people and their attitudes and actions in historical context.
Help students appreciate historical complexity by encouraging them to recognize that simple answers are rarely adequate to understand an event the magnitude of the Holocaust.
Approach a subject as sensitive and complex as the Holocaust with caution by not using simulation activities. See this article from the Anti-Defamation League for guidance.
Use primary source materials. They have the unique power to engage students in the study of the Holocaust.
Be aware of and responsive to the concerns and the range of possible and expected emotions of your students when studying this difficult and complex subject matter; allow sufficient time for students to share their feelings about what they're learning.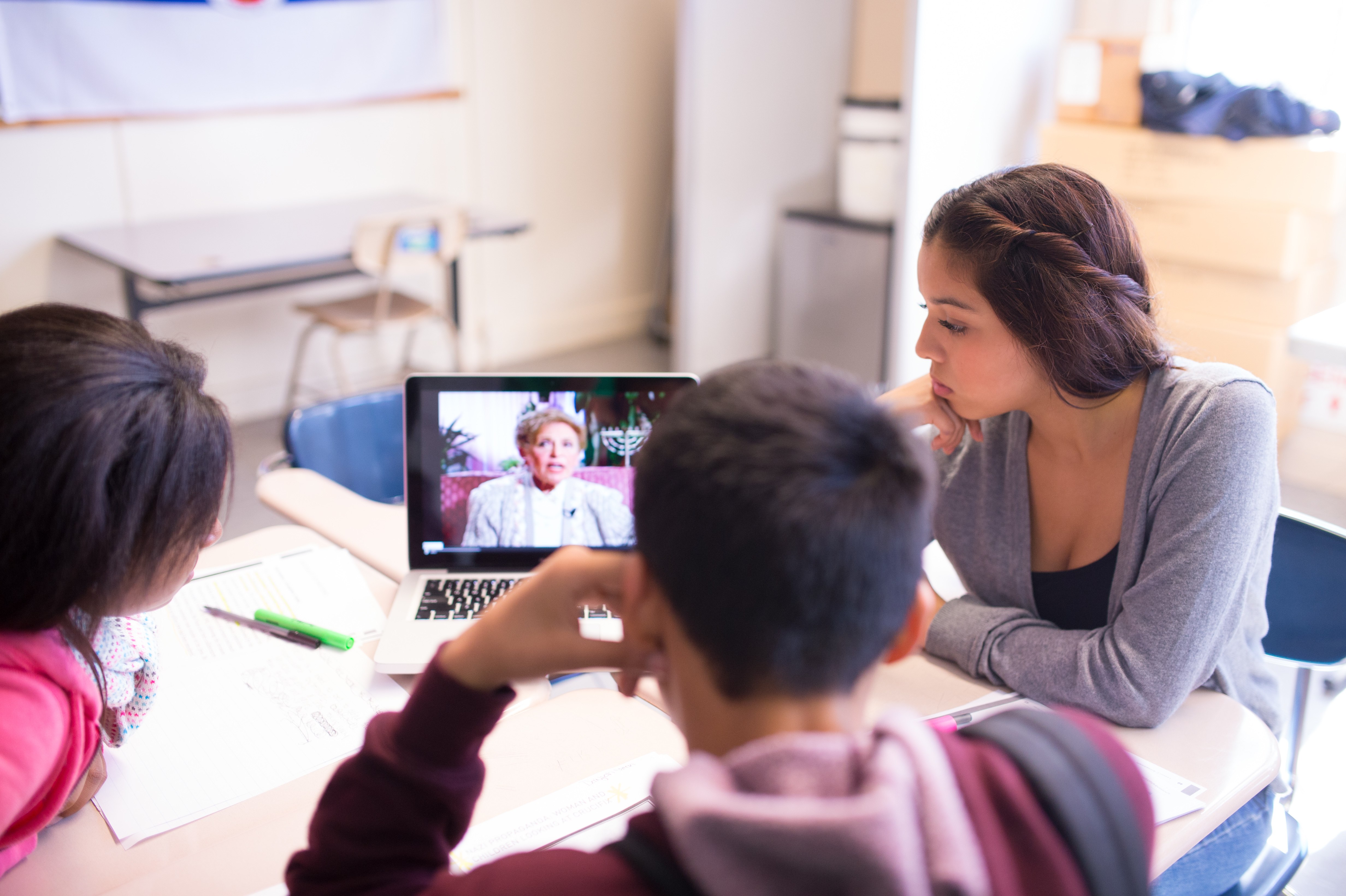 Refrain from comparing the pain of any one group with that of another; it is counterproductive. Oppression in any form is harmful to individuals, groups, and society.
Stress that the Holocaust was not inevitable; it was the result of choices and decisions made by individuals.
Distinguish between the history of the Holocaust and the lessons that might be learned from that history.
Make connections and provide pathways for students to explore contemporary topics that encourage them to examine the harmful effects of stereotyping, prejudice, and racism in their own lives. Utilize "Making Connections" at the end of each lesson for thoughtful strategies and techniques.
View this Yad Vashem video toolbox for an applied model of Holocaust education and additional pedagogical support on implementing an effective Holocaust education unit.
Do you have implementation strategies that you recommend and use in your classroom? Share them with us on our guestbook or send us a message at info@echoesandreflections.org.