Women in the Holocaust
"Women in the Holocaust applied their minds to a place that deprived them of their minds; brought strength to a place where they had no strength." – Yehudit Inbar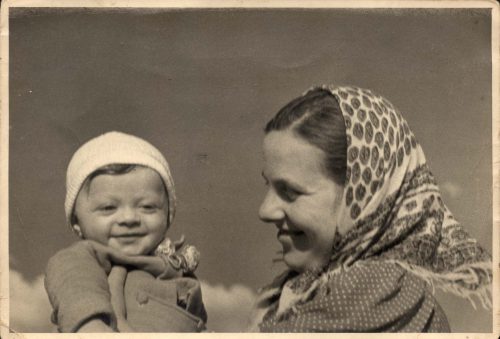 As the chaos escalated and conditions worsened in the ghettos and camps during the Holocaust, women and mothers were preoccupied with daily survival, providing food for their families, and staving off illness.
In advance of Women's History Month, learn more about the life-and-death dilemmas that women and mothers faced during the Holocaust, and their attempts to resist dehumanization and death. Drawing upon classroom-ready content found in Echoes and Reflections and other sources, this new webinar, "Women in the Holocaust," on February 23rd at 4pm EST and/or March 15th at 7pm EST, highlights the powerful role of women, and their stories of persistence, rebellion, and fearlessness.
The webinar is open to both experienced Holocaust educators who are supplementing their curricula and for teachers new to Holocaust education.
Visit the Echoes and Reflections online professional development page to learn more about our new online offerings and to register for "Women in the Holocaust" today.